6 Pieces of Fitness Equipment You Need For Your Home Gym
It's easier than ever to workout at home, thanks to the internet, online fitness programs, and those archaic things called DVDs that some of us still use. While I prefer to get my workouts in at gyms and niche studios, home fitness is a great option for those with busy schedules or who may not have a gym nearby.
If you workout at home – or are planning to! – here are six pieces of fitness equipment you need in your home gym.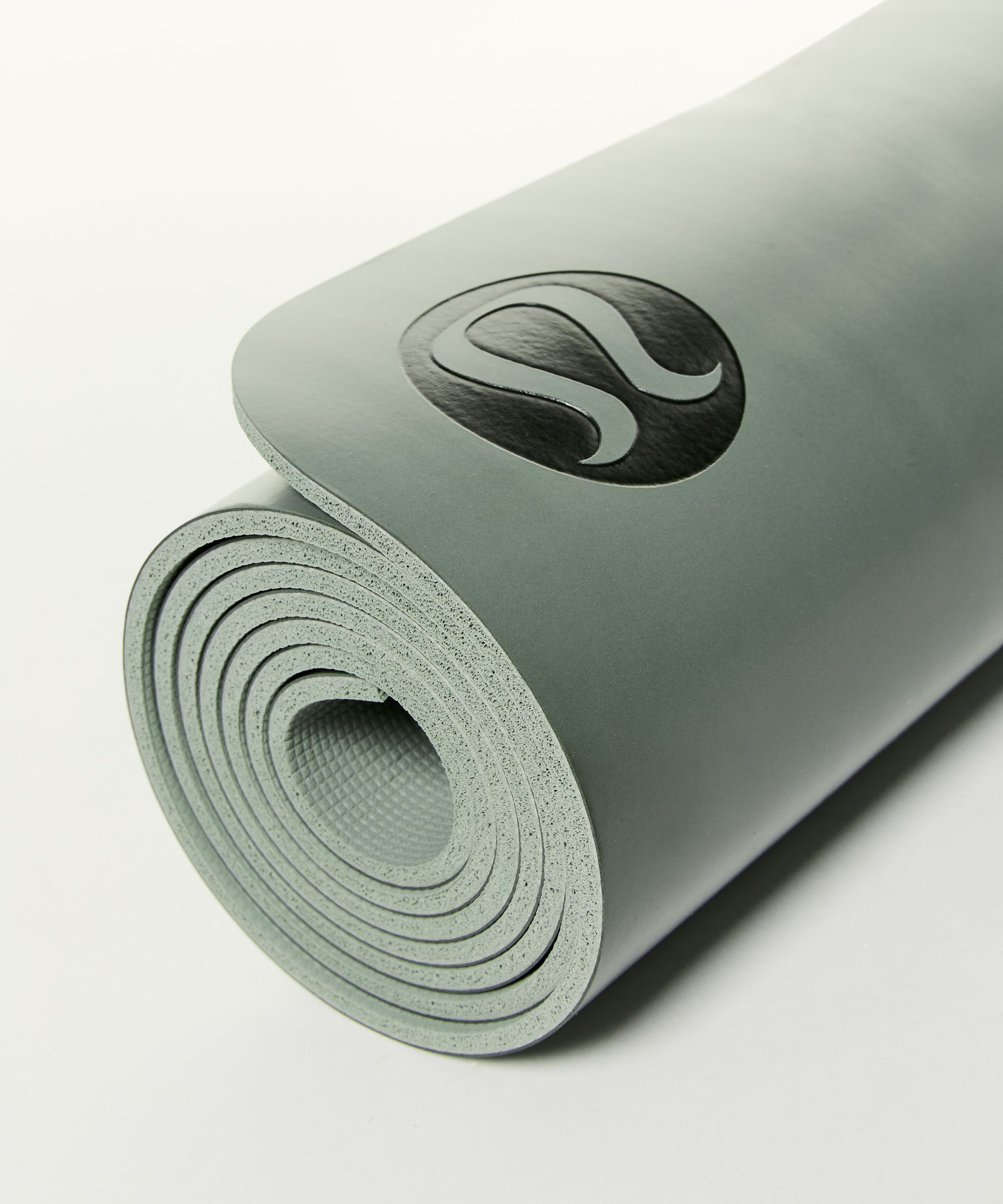 Yoga Mat
If you only buy one piece of workout equipment, make it a quality yoga mat. Yoga mats provide cushioning, as well as stability. Personally, I didn't realize the value of a quality yoga mat until I purchased one from Lululemon. If you're looking for a more wallet-friendly mat, Target carries great ones.
Resistance Bands
I love resistance bands. They come in various resistance levels, and they can be used like hand weights. Plus, they're easy to store and travel well. I always take mine when I hit the road or skies. I have both long and short ones, and use them for everything from strengthening and toning to conditioning and stretching.
Stability Ball
Stability balls can be used for core work, as an added balance challenge when working with weights, and so much more. They also make great "chairs." If you work from home, sit at your desk on a stability ball for a stretch of time – such great core work! (If you work in an office like me, consider buying one to keep under your desk!
Free Weights
Free weights – dumbbells – are inexpensive and can be picked up on sale at places like Dick's Sporting Goods or Target or online through Amazon. They're great for at home strengthening and toning. If you'd like a barbell version, my friend has this adjustable set and loves it.
Kettlebell
There are so many great kettlebell workouts out there! In addition to more "traditional" kettlebell moves like swings and high pulls, they can be incorporated into ab work, lunges, stretches…  I've recently started using kettlebells in my mobility work, and it's made a huge difference, particularly in strengthening my shoulder.
Bosu Ball
The bosu ball has quickly become one of my favorite pieces of fitness equipment. If you're just getting into working out, leave this one on the shelf for now. But, if you're looking to up your game, pick up a bosu ball. They can be used for core work or to add a balance challenge into your session. I like to turn it upside down, stand on it, and do pistol squats – it's as hard as it sounds, but so good for the glutes, core, and balance!
My personal training certification can't let me wrap this up without issuing a word of caution about working out at home. One of the greatest benefits of being in a gym or studio is the opportunity to have a professional on hand to correct form and make sure you're minimizing your risk of injury. If you plan to workout at home, consider investing in a personal training session or two to build a foundational knowledge of how to safely and effectively tackle your workout program.
What workout equipment do you have at home? Tell me what I'm missing out on!